The Jemez Mountains Electric Cooperative Board of Trustees did not certify the election results for District 6 Trustee Bruce Duran's June 26 uncontested election.
Board Secretary and District 5 Trustee Charlie Trujillo announced the decision not to certify the results at the June 28 Board meeting and that there is a pending investigation into Duran's actions.
"Serious concerns have been raised regarding Mr. Duran's qualification under Article 4, Section 3 of the bylaws," Trujillo said.
Neither Trujillo nor anyone else at the Board said what the serious concerns about Duran are or provided any other information about the investigation.
A letter from Albuquerque-based attorney Jason Bowles, of the Bowles Law Firm, dated June 7, accuses Duran of attempting to trade a contract to process the Co-op's credit card payments for sexual favors.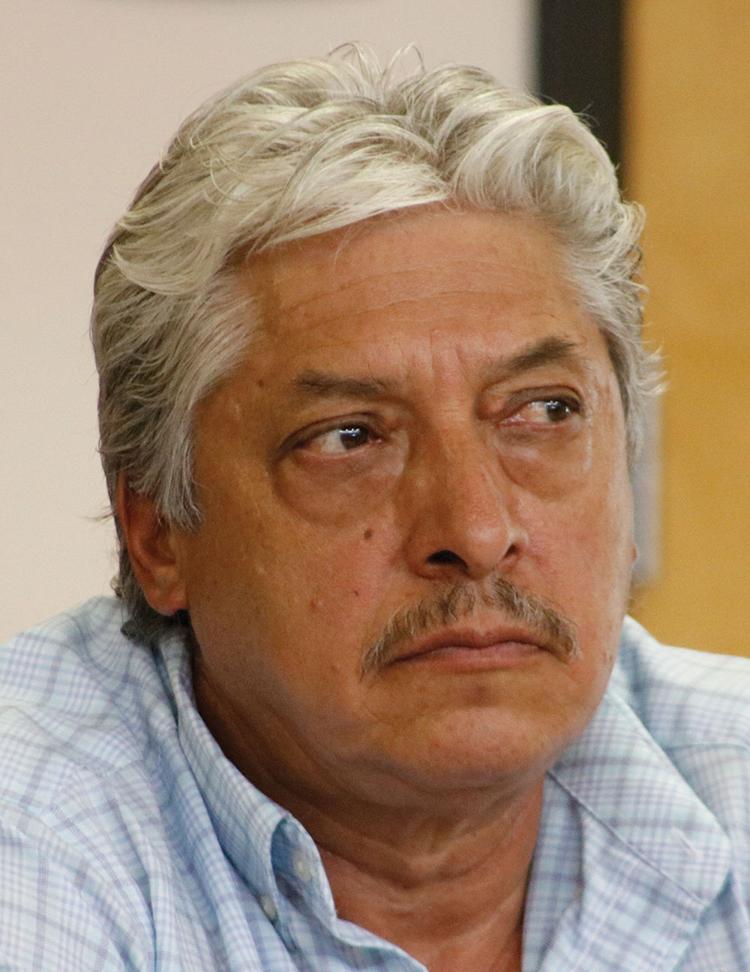 Bowles, on behalf of his client Secure Payment Solutions, Mike Filibeck and John Kubiak, wrote Duran "expressed to (Filibeck) in certain words" that if Filibeck sent his assistant to his hotel room, his company would receive the contract.
"The assistant is also prepared to state that she was directly approached and solicited by Duran," the letter states. "She declined."
Duran denied the allegations in a June 25 telephone interview and said Filibeck, in reality, attempted to bribe him for the contract.
Prior to the refusal to certify the election results, the Board suspended June 18 Duran's voting powers as a trustee.
Duran did not return phone calls by press time seeking comment on the decision to not certify his election results.
Board President and District 5 Trustee Nick Naranjo said the Board will hold a special meeting at 3 p.m., Wednesday (7/3) at the Co-op's Hernandez office to discuss the investigation.
An agenda for the Wednesday meeting posted on the Co-op's website includes one action item regarding the "investigation into qualifications under Article 3 of the bylaws for Trustee Mr. Bruce Duran."
The article referenced on the agenda is incorrect, as Article 3 of the bylaws pertain to member-owner meetings.
Article 4 Section 3 pertains to trustee qualifications.
A person is eligible to become and remain a trustee if they meet five qualifications.
These include being a United States citizen 21 years old or over, being a Co-op member-owner for at least one year, remaining a bona fide resident of the district they would represent, being in no way financially interested in a competing enterprise or business selling electric energy or major supplies to the Co-op and is legally elected at a district meeting or meeting of voting delegates.
The bylaws do not state any reasons a trustee's election results should not be certified.
The Board was supposed to hold a member-owner meeting at 7:30 p.m., June 26 after the polls closed to certify the election results.
District 2 Trustee Dolores McCoy was the chair for Duran's election and in charge of certifying the election results.
She said in a Tuesday telephone interview that only she, Duran, District 1 Trustee Dennis Trujillo and District 4 Trustee David Salazar attended the member-owner meeting, which was not enough trustees to make a quorum to certify the results.
Naranjo, District 3 Trustee Johnny Jaramillo, District 4 Trustee Lucas Cordova, District 5 Trustee Victor Salazar, District 6 Trustee Leo Marquez and Trustee-at-Large John Tapia did not attend.
District 6 Member-Owner Heather Nordquist attended the June 28 meeting and called the refusal to certify Duran's election results a movida.
"As a member of District 6 that is not acceptable," Nordquist said. "You are not going to disenfranchise me."
At that point, Naranjo banged his gavel and told Nordquist to sit down.